Ramiz Raja, the head of the Pakistan Cricket Board (PCB), has accused Australia of playing 'cheerfully' against India, rather than with their normal aggressive attitude, as reported by the BBC. As part of his analysis, the 59-year-old said that the Australian players had even altered their genetic makeup for the purpose of the money they get by participating in the IPL.
Raja went on to say that international cricketers are now under pressure to preserve their IPL contracts and that players get a substantial sum of money as well as a number of other benefits as a result of participating in the IPL.
'Because of the money, the Australians have altered their genetic makeup, and they now play against India with joy and without an aggressive attitude.' In an interview with ARY News, Raja said that international cricketers are under pressure because they want to keep their IPL contracts, which provide them with substantial compensation and other benefits.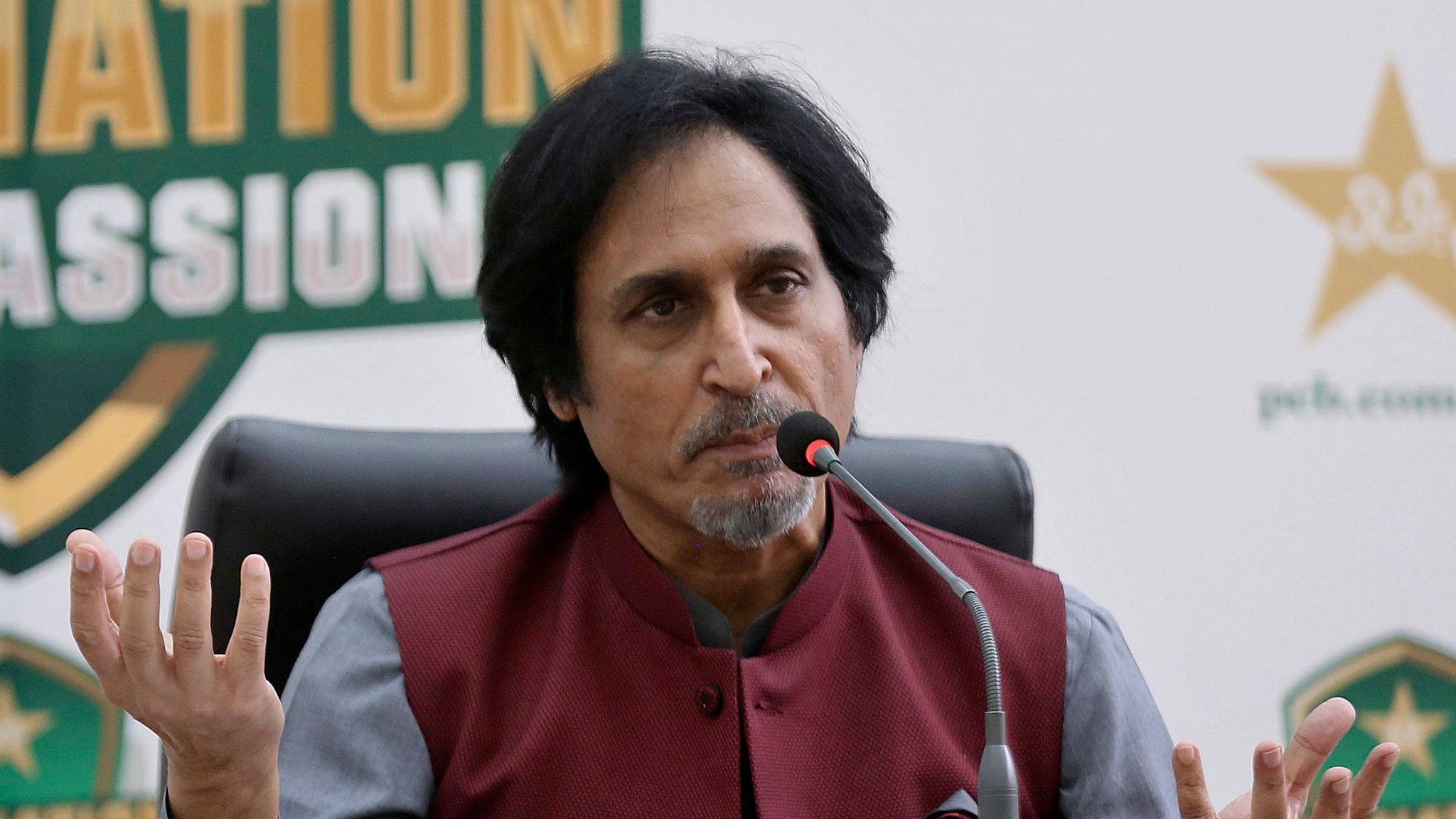 New Zealand was the first to flee, and now England has followed suit: Ramiz Raja
Ramiz Raja also believes that both England and New Zealand avoided playing against Pakistan because they were afraid of being humiliated. The present Chairman of the Pakistan Cricket Board (PCB) even said that both of these teams had 'wronged Pakistan. "New Zealand bolted, and England followed in their footsteps. "They have both done something bad against us," Raja said.
He also recounted what former Pakistan cricketer and current Prime Minister Imran Khan told him. After both England and New Zealand announced their withdrawals, Khan informed Raja that Pakistan had made no mistakes and thus did not need to provide any explanations about the issue.
"They made the wrong decision by not touring, but it was their decision. We do not have to provide any further explanations since it is not our fault; they are at a loss," Ramiz Raja stated in response to what Khan informed him.
The New Zealand cricket team withdrew from their limited-overs series against Pakistan due to security concerns, according to the team. England followed suit and announced that they would not play against Pakistan as well, citing the possibility that their players may be exhausted.
Ramiz Raja represented Pakistan in 57 Tests and 198 One-Day Internationals (ODIs). When wearing whites, Raja amassed 2833 runs, but when wearing coloured clothes, he amassed 5841. It was in the year 1997 when Raja played his last international match for Pakistan.