Sanjay Manjrekar, a former Indian cricketer who now works as a broadcaster, feels Yuzvendra Chahal is back to his best. If his past two appearances in the UAE offer any indication, Chahal is returning to form. During the first half of the season, he only achieved four wickets at an average of 47.25 and a costly economy rate of 8.26 in seven appearances. In three games in the UAE, though, the Haryana leg-spinner has taken five wickets at an average of 12 and an economy rate of six.
Manjrekar, speaking on Cricinfo, believes Chahal is a person who is roused by a challenge. He further said that Chahal's exclusion from the T20 World Cup would have enraged him even more. In this sense, Manjrekar stated:
"I believe he (Chahal) has returned to his old ways, and this is what Chahal does. He bowls with a lot of passion, and he's one of those people who will be roused by a challenge and refuse to seek refuge or be slowed down by it."
The Indian leg-spinner was instrumental in RCB's stunning victory over the Mumbai Indians a few days ago. Yuzvendra Chahal bowled four overs for 11 runs and three wickets, including the vital scalps of Quinton de Kock and Ishan Kishan.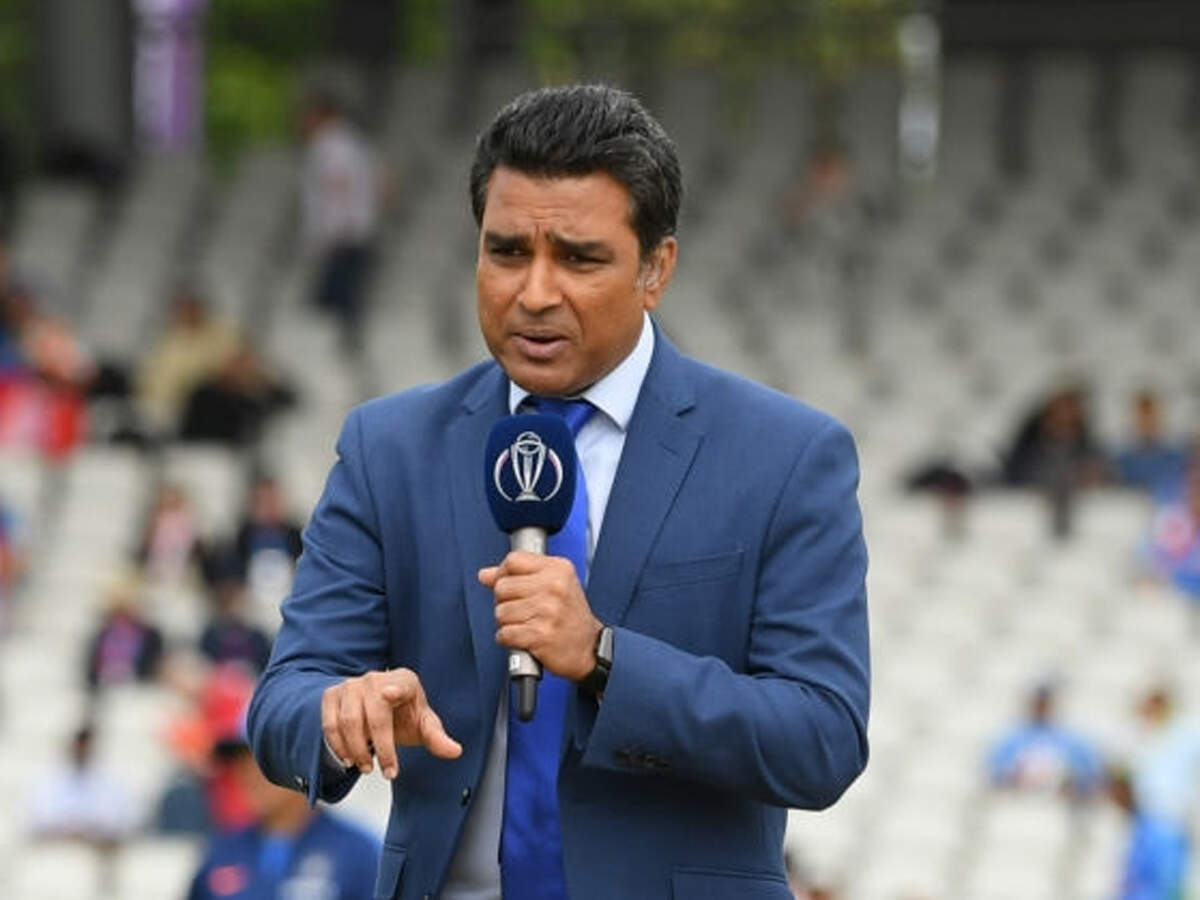 Sanjay Manjrekar: "I understand why the selectors chose Rahul Chahar over Yuzvendra Chahal."
Many cricket fans and commentators were perplexed by Yuzvendra Chahal's exclusion from India's T20 World Cup team. Manjrekar, on the other hand, believes the selectors had good cause to pick Rahul Chahar over the RCB leg-spinner. This is due to both bowlers' recent form in the build-up to the IPL's UAE leg.
Chahal has only 46 wickets in 44 T20s since the start of 2020, with an economy rate of 7.83. After a string of poor performances, he was pulled from the Indian XI midway through the England T20 series earlier this year.
Meanwhile, Chahar has taken full use of his opportunity in the IPL and on the national squad. Chahar has 44 wickets in 35 T20s with an economy rate of 7.59 in the same time span. Manjrekar expressed his thoughts as follows:
"However, to be fair to the selectors, when it came to picking the side and having to include one wrist spinner, Chahal and Rahul Chahar were the two options. It was just after the tour to Sri Lanka, and while Chahal was the best of the spinners there, Rahul Chahar was head and shoulders above Chahal in terms of T20 cricket performance.'