Virat Kohli, an Indian batsman, became the sixth player in T20 cricket history to reach 10,000 runs on Sunday, September 26. At the Dubai International Cricket Stadium, the 32-year-old achieved the milestone while playing for the Royal Challengers Bangalore against the Mumbai Indians. With a massive over-boundary off fast bowler Jasprit Bumrah, the veteran accomplished the task.
Virat pulled Bumrah for a six over the square leg area on the third ball of the fourth over. The hitter didn't have complete control of the shot, yet he was able to easily pass the boundary. The Delhi-born batsman had also smashed the bowler for a four-over fine leg in the previous delivery. Virat Kohli, the RCB captain, achieved the milestone in the 312th match of his T20 career.
Virat Kohli hasn't had the greatest of seasons in the Indian Premier League in 2021. Kohli was gasping for air with the bat in his hand, despite his team's continued success. However, the fact that he is still the IPL's all-time leading run-scorer cannot be disputed. Virat Kohli came close to scoring 1000 runs in a single IPL season in 2016.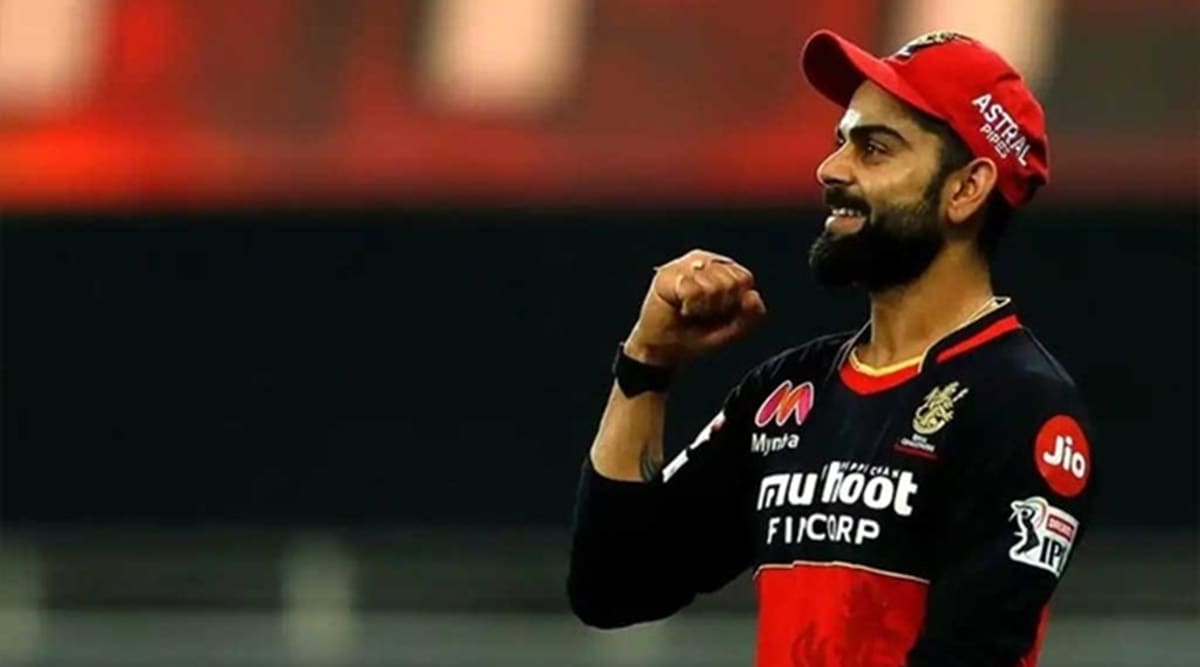 Virat Kohli has joined an exclusive group of cricketers
He joined West Indies' Chris Gayle and Kieron Pollard, Pakistan's Shoaib Malik, and Australia's David Warner on the exclusive list after reaching the 10000-run mark in T20 cricket. Gayle, who was born in Jamaica, was the first hitter to achieve the milestone. In the shorter format, the left-hander has almost 14,000 runs, 22 centuries, and 87 fifties to his credit.
Pollard then arrived at the landmark. While Gayle is a member of the Punjab Kings, headed by KL Rahul, Pollard is the MI squad's vice-captain and only leads the team when Rohit Sharma, the normal skipper, is unavailable. The 39-year-old Malik, on the other hand, was a member of the Delhi Daredevils, who are now the Capitals, in the IPL's first season.
In the meanwhile, Warner is playing for the Sunrisers Hyderabad in the current IPL. He was also replaced as the captain of the Orange Army earlier this year, with Kane Williamson taking over. Rohit Sharma and Aaron Finch are the only batsmen in the current squad who have scored over 10,000 runs in T20 cricket.